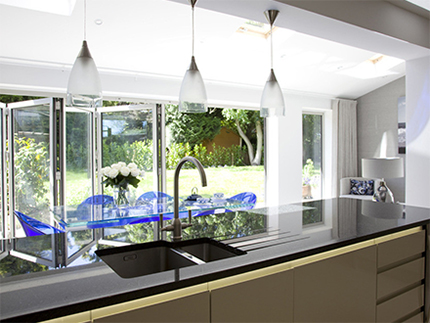 Recently, There is a training about alibaba platform has be held in...
Detail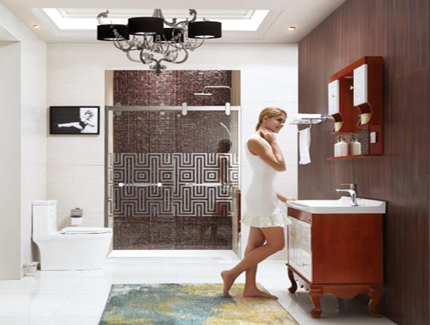 At the end of August and early September, soonercleaning start a trip at any time,just in time for a lovely girl's birthday.
Detail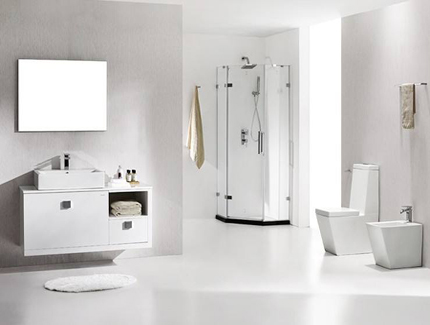 Wet wipes are used widely in any season and any area, so why don't you choose a superior...
Detail